I don't know when my console cable (
Cable Matters USB C to RJ45 Console Cable
) didn't work. It is unclear whether it was after changing the MacBook to the M1 or updating the macOS. I haven't used a console cable in a while.
I re-downloaded and installed the driver from the Cables Matters support site, but it didn't work. However, it works well when I use the USB-C type TRENDnet TU-S9 console cable, which was used in the old MacBook, along with a USB C to USB A adapter.
I talked to the manager about buying a console cable that supports USB-C, and he mentioned a software called Serial.


Here is a solution!
The Serial offered a 7-day free trial, so I tried it right away.
When I connect the Cable Matters Console Cable, it connects immediately without driver installation!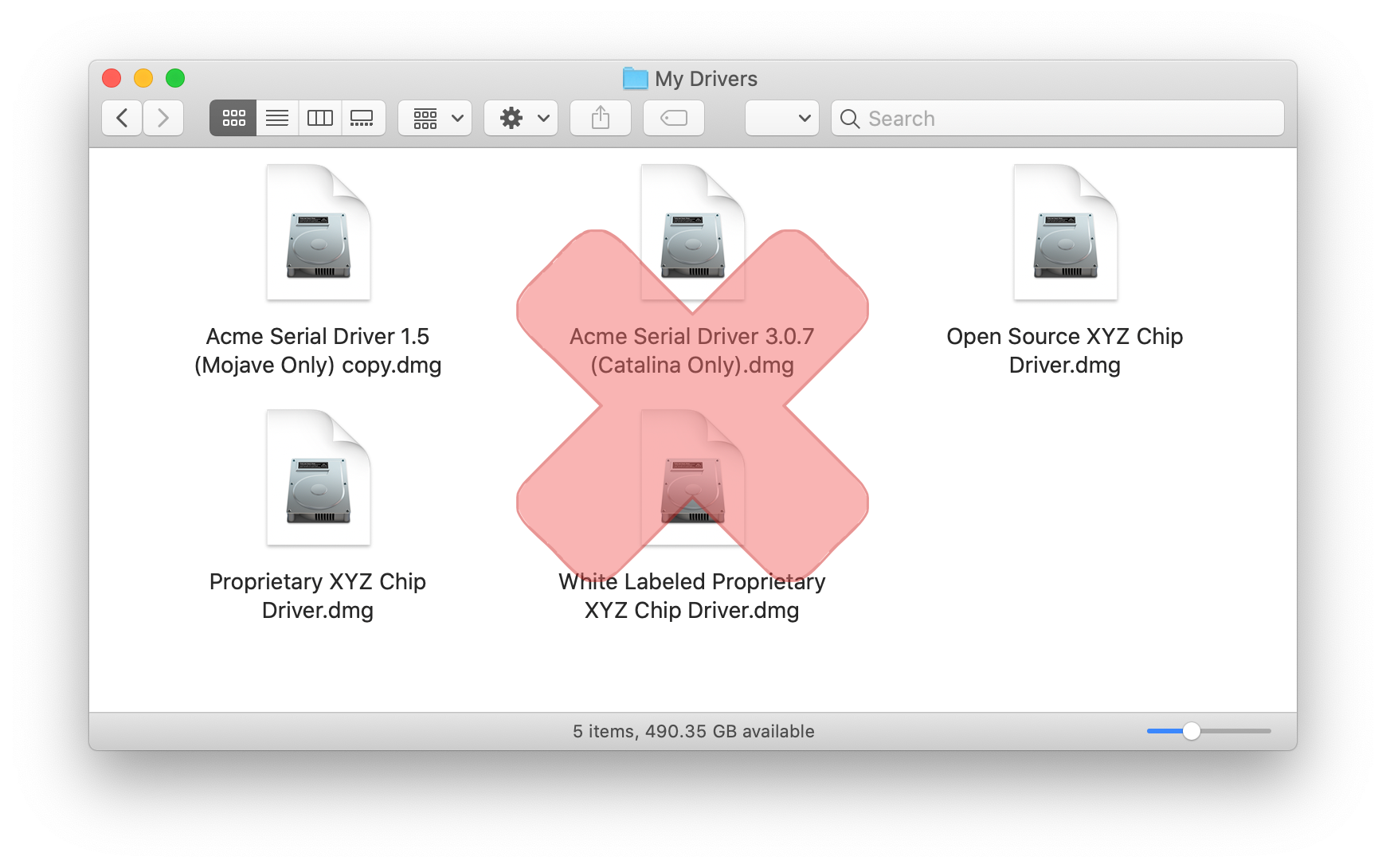 The price is not low at $39.99, but it is good because you can connect the console cable comfortably without installing a driver. It is recommended for network engineers who have struggled with connecting the console.


Serial 2
https://www.decisivetactics.com/products/serial/


Supported Features
Hex View
SSH Support
Telnet and Raw Socket Support
Flawless Emulation
No Drivers
Additional Features
Compatibility
File Transfers
Profiles
Logging
Timestamping
Extended Baud Rates
Break Support
Bluetooth


Links
[[_Index_2_Network]]